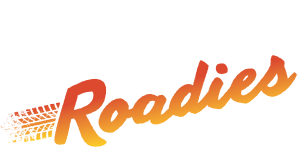 JOIN THE ANNUAL MIGRATION
IT'S THE ULTIMATE ROAD TRIP TO THE RACES IN THE NATION'S HEART
Like the great Wildebeest migration across the Serengeti, travellers and adventurers from far and wide take part in Australia's very own annual migration. They converge on the iconic outback town of Birdsville on the first weekend of September every year!
Of course, the epic journey itself is just as memorable as the rustic, character-filled race meet.
As a ticket holder to the Birdsville Races, you are automatically provided free membership to the Birdsville Races Roadies, which is your opportunity to join the official pilgrimage from your state (QLD, NSW, VIC, SA) to this legendary outback Queensland race meets. In the process, you can connect with new people, make lifelong friends, enjoy fantastic Roadies Rewards, and make memories that will last a lifetime.
This site represents YOUR chance to bring your Roadies membership to life by creating your Roadies team profile, connecting with other Roadies as well as exploring everything there is to know about the Roadies.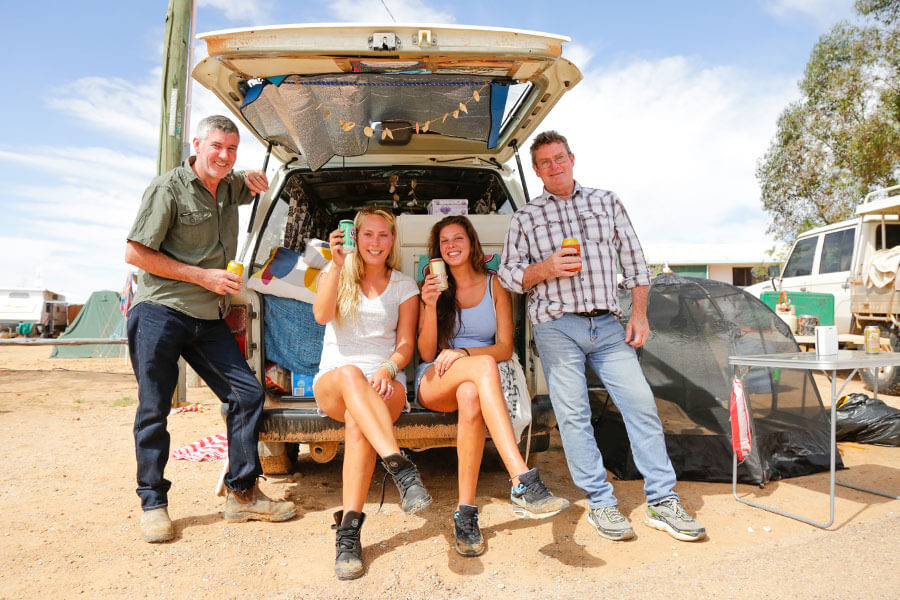 BRINGING PEOPLE TOGETHER
We all need a sense of community, and there's nothing like a shared adventure to bring people together. Create new lifelong friendships and memorable moments on the road trip of a lifetime.

Experiencing original outback Racing
Helping more Aussies experience the magic of the Birdsville Races and cementing its profile as THE pre-eminent Outback event.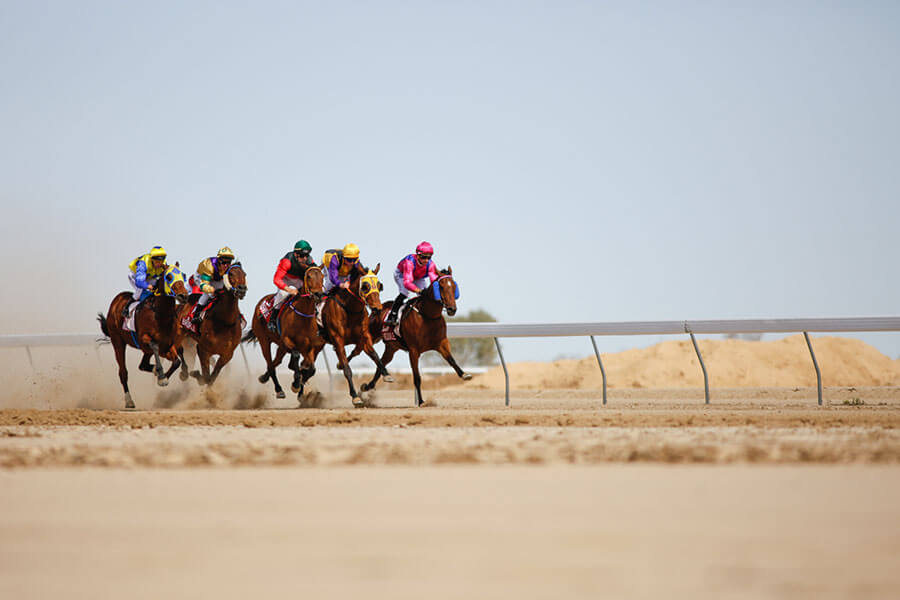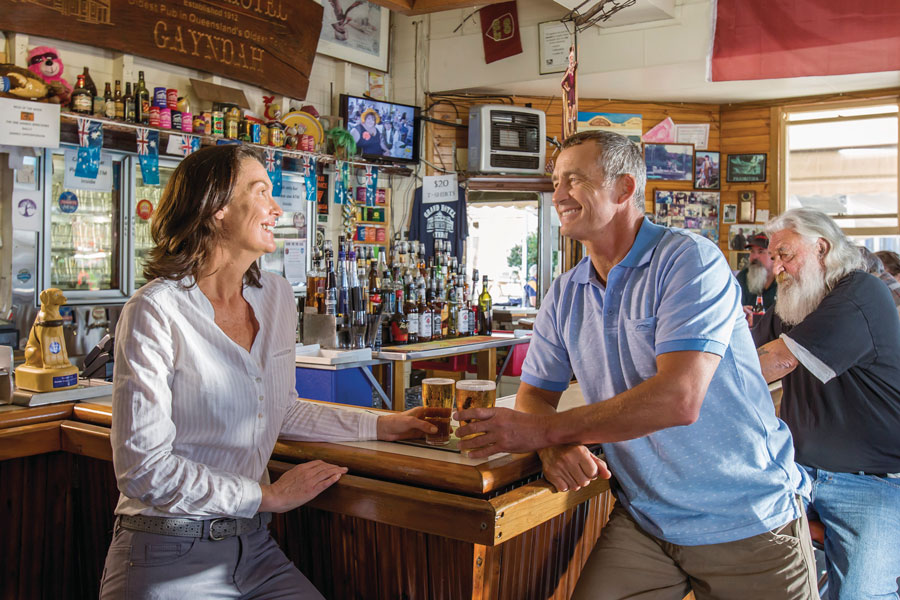 SUPPORTING THE OUTBACK
The outback is the heart & soul of our country. They need and want our visitation to support the local communities and businesses, as well as providing wonderful new social conncetions for isolated regions

RAISING FUNDS
The Roadies is an initiative of the Birdsville Racing Club , and supports the longevity of this iconic event. We are also proud to support the Royal Flying Doctor Service as our official charity partner. After all, without the RFDS families will never live & stay in the outback.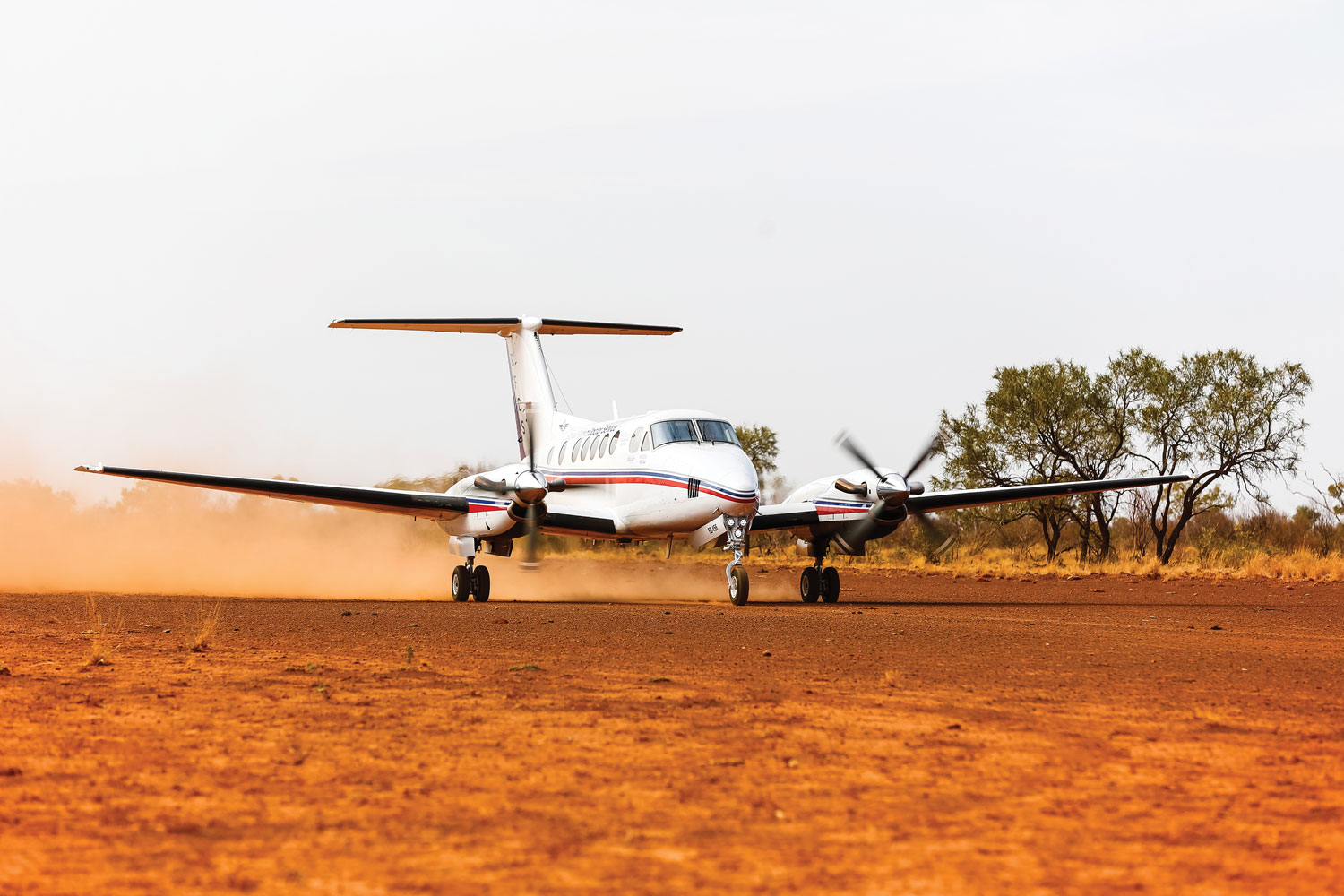 ROADIES REWARDS
Make connections that last a lifetime, exclusive Roadies rally-style door stickers, member benefit cards, free competitions and more. Whatever your reason, there are plenty of unique advantages to being a Roadie.
Ready to create your profile?