FASHIONS ON THE FIELD 2023
Just one of the many attractions of the Birdsville Races – don't miss your opportunity to pose on stage at the Fashions on the Field in 2023.  A fun event for the whole family and the chance to win some amazing prizes.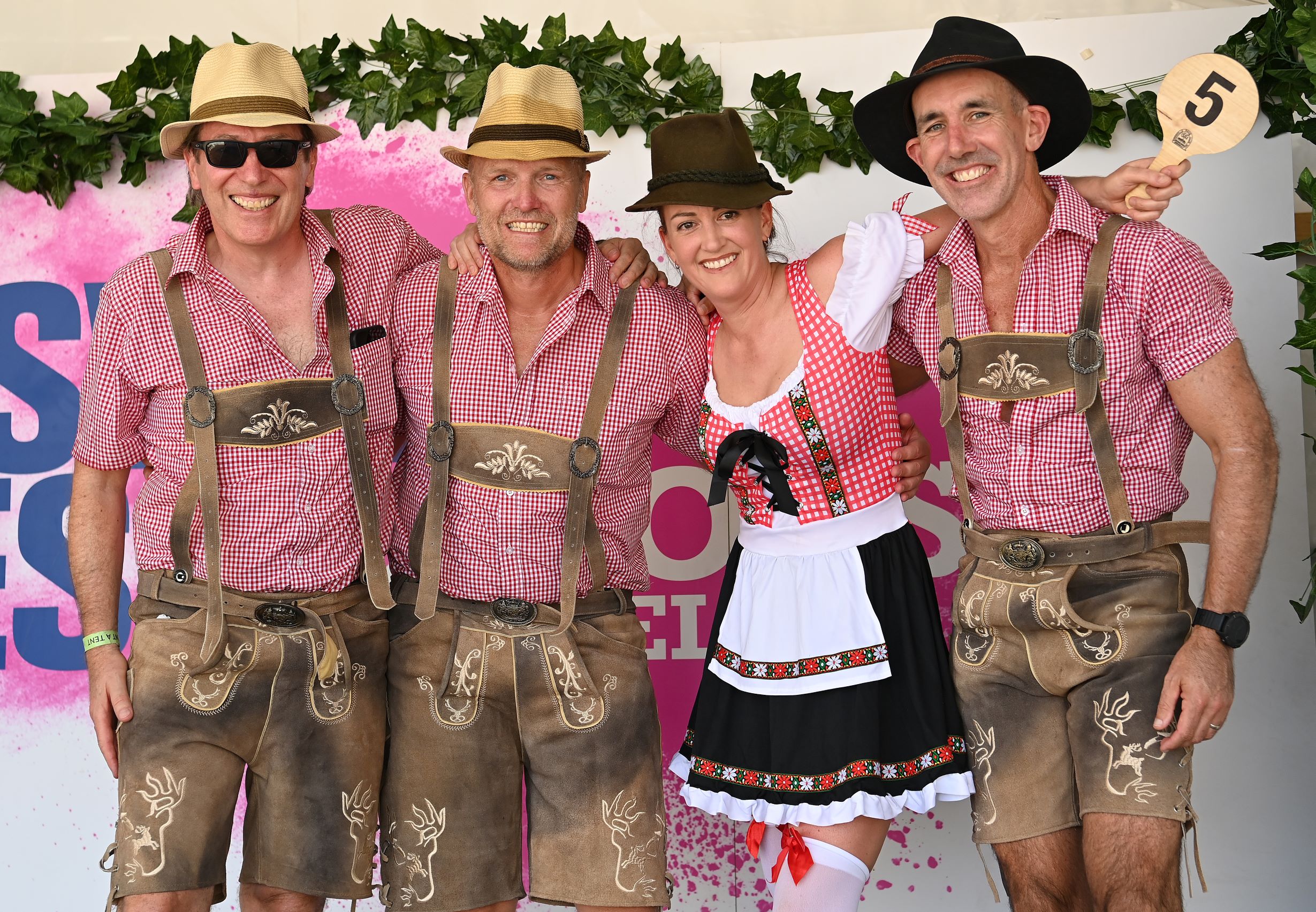 FRIDAY 1 SEPTEMBER
The Roadies Novelty Fashions on the Field will offer amazing prizes. 
Nominate at the Fashions on the Field Marquee located at the racetrack between 11am – 2pm. 
The event will commence at 2.10pm on the Fashions stage. 
Style and originality.
Attention to detail and appropriateness of outfit.
Consideration of the outfit being humorous but tasteful – no nudity allowed.