THERE'S PLENTY ON – OFF THE TRACK
Join us for a week of entertainment in the lead up to Race Day, culminating in great live shows on Saturday and Sunday night in September 2023.
Birdsville Races RFDS Fun Run
Throw your support behind the Royal Flying Doctor Service by participating in the annual RFDS Birdsville Races Fun Run. Whether you're in it to win or simply interested in a leisurely stroll, this event caters for all. Registrations now open.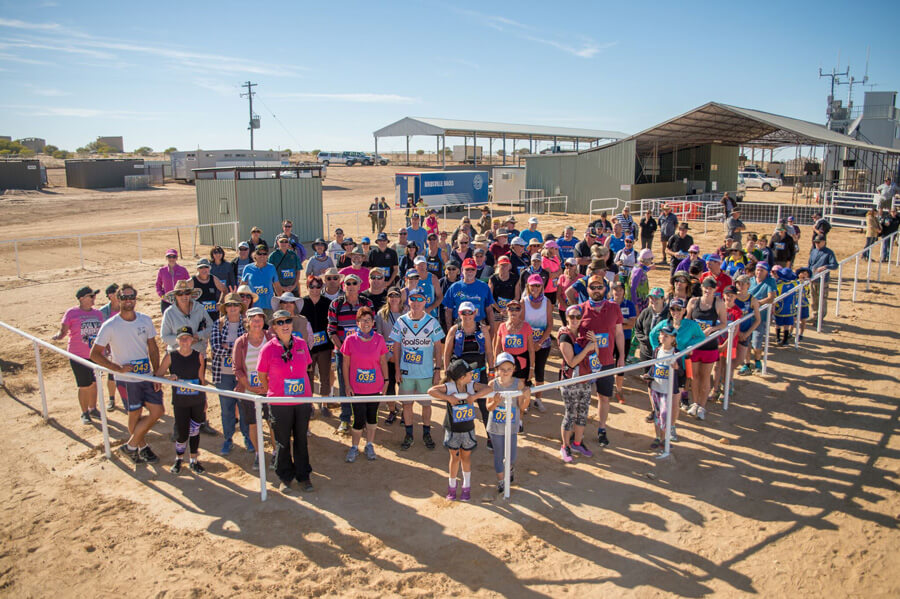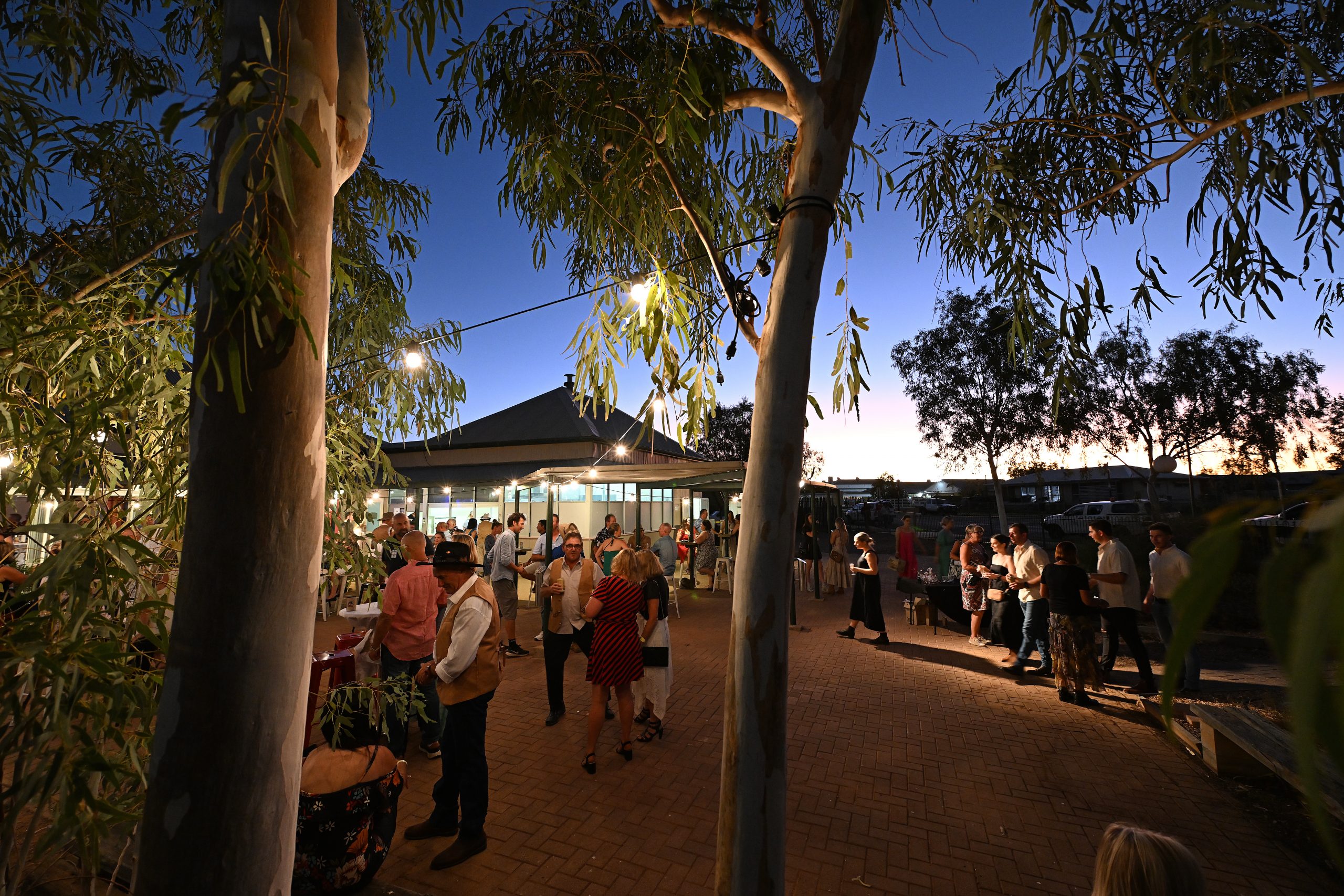 Birdsville Races Gala
The Birdsville Race Club presents the annual RFDS Birdsville Races Gala. The most glamorous event of race week, the Gala provides a fantastic opportunity to dress up and experience outback hospitality in style.  Live entertainment, special guests and an RFDS charity auction. Numbers are strictly limited so get in quick.
BROPHY'S BOXING TROUPE
Fred Brophy is the last boxing tent showman in the world and he's become a legend at events around the outback. Fred is a fourth generation showman; his dad was a side-show operator and his mum – a trapeze artist.
The Boxing Troupe has become as much an iconic part of the races as the races is an iconic event in itself.
Brophy is truly one of Australia's greatest entertainers and his nightly shows opposite the Hotel are a must for all visitors.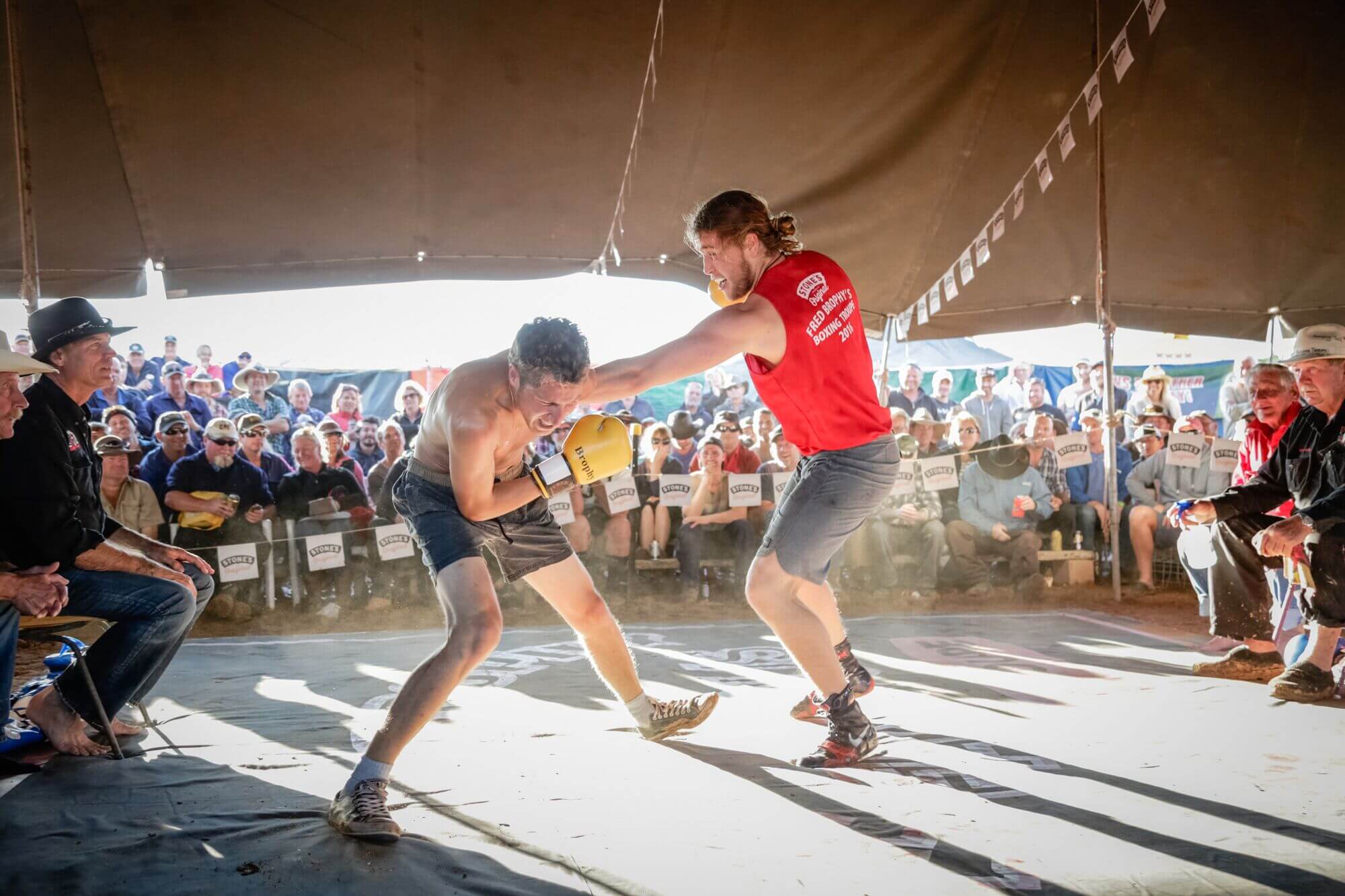 Thursday to Sunday Night
Live music in the Birdsville Hotel Beer Garden